Mainland Company Formation in Dubai
Embark on a business growth and opportunity journey with QuickBiz's Mainland Company Formation in Dubai. We specialize in simplifying the complex process of establishing your company in the thriving heart of the UAE. Our expert team, deep legal knowledge, and local insights pave the way for your business to flourish in this dynamic marketplace. 
Dubai Mainland Company Formation, UAE
Mainland company formation in Dubai is the most lucrative and attractive investment option available for the investors and businessmen. "Dubai Mainland companies in Dubai" are business entities which are allowed to operate and function within the tradable boundaries of the "Emirati jurisdiction" which come under Dubai's commercialized geo regions. In Dubai almost all the  businesses that come under the commercial, professional and the sole registered under the "Dubai Economic Department" (DED) are also known as "Dubai Mainland License".Possessing the Dubai mainland license will helps you to enjoy the maximum freedom and flexibility for you to grow & operate your business in Dubai. Mainland Company formation in Dubai, UAE powers you the freedom to extend Dubai based business branches to any other parts of the Dubai and all across the UAE. 
How many Types of Mainland licenses in Dubai?
Commercial
Industrial
Professional 
Tourism
QuickBiz LLC provides all "Business Setup Services". We also provide complete business formation and consultation for obtaining the Dubai mainland licence and to kick start your business in Dubai Mainland, which is the most dreamed locations of the UAE. QuickBiz LLC helps you to save time and cost of getting the Dubai trade license, which ensures your "mainland license in Dubai, UAE", which is in accordance with the "DED " – Dubai Economic Department.
Types Of Mainland License Issued In Dubai
Generally, there are four major licenses which are issued for business operations in the Dubai Mainland, UAE. The various  licenses are issued based on the below business types:
This type of license is issued for companies and firms that undertake "service oriented endeavors". The professional License in Dubai Mainland is required for the  professionals who participate in any "professional activity" like consulting etc,as compared to the other licenses the cost and charges involved in the issuance of the professional license is less and affordable.
The commercial licenses are issued for those businesses and organizations that undertake the buying and selling of goods or the services or simply deals in trading. Most of the traders apply for the "general trading license in Dubai Mainland" in order to operate multiple trading businesses with a single license.Applying for commercial licenses in Dubai mainland are very common. The entire process connected with the Professional License in Dubai Mainland like issuance, amendment and commercial licence cancellation can be obtained easily.
The Industrial license issued to the companies that are involved in the mass manufacture and production of goods. The Industrial License in Dubai Mainland, needs to seek the permission and approval from "Dubai's External Ministries and government departments" totally depending upon the types of the industrial activity.
All tourism related activities in Dubai Mainland require a valid "Tourism License". The Department of Tourism and Commerce Marketing, (DTCM) plays a major role in the approval and issuance of Dubai's tourism license. A valid Tourism license in Dubai Mainland is mandatory to conduct all the  inbound and outbound tour related activities.
Documents required for Mainland Company Formation in Dubai
The document requirements for the Dubai Mainland business setup are the following:
Choose Trade Name ( At least three name choices)
Business Activity Type
Passport copies of the shareholders.
Entry Visa stamp.
Passport size photograph.
Contact Us for Your Mainland Company Formation Needs
Ready to take the next step in Mainland Company Formation? QuickBiz is here to assist you every step of the way. Whether you're an entrepreneur or a seasoned business owner, our expert team is ready to answer your questions and guide you through the process. Contact us today
Business Locations in Dubai, UAE
Renowned as one of the world's most developed business hubs, Dubai beckons entrepreneurs far and wide. Here, we outline some of the standout regions ideal for launching your business in this dynamic city.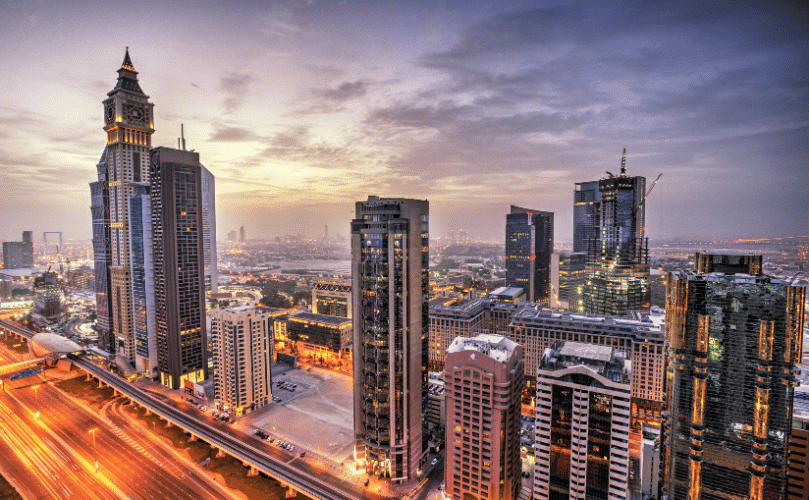 Registering your company along Dubai's iconic Sheikh Zayed Road is a prestigious business choice. With its impressive skyline and superb connectivity, this avenue symbolizes Dubai's prosperity and advancement, serving as home to some of the globe's foremost corporate giants and industry leaders.
Business Bay, often hailed as Dubai's central business district, offers an ideal setting for a diverse range of businesses. Whether you're in finance, professional consultancy, retail, hospitality, or any other industry, this district provides a perfect home for your enterprise. With a continuous expansion of business centers, Business Bay meets the growing demand for office spaces in Dubai.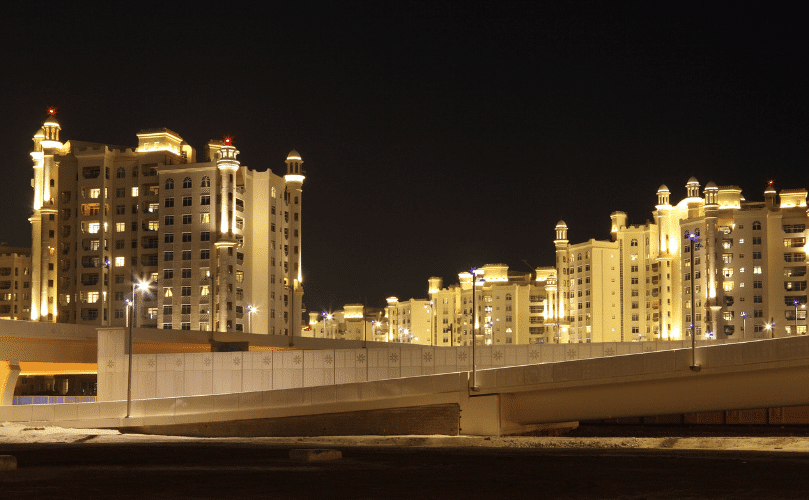 Despite its location on the outskirts of Dubai, Al  Qusais has made impressive strides in development. This area is divided into residential neighborhoods and industrial zones, making it a versatile choice. Whether you're considering educational institutions, healthcare facilities, shopping centers, or related businesses, Al Qusais offers ample opportunities. Plus, registering your company in Dubai's Al Qusais district can be a cost-effective option.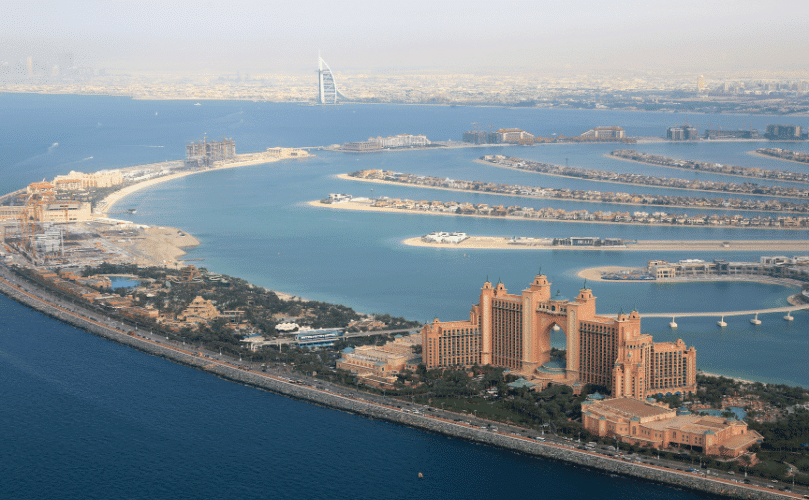 Al Quoz, positioned on the western side of Dubai between Sheikh Zayed Road and Al Khail Road, serves as a unique blend of residential and industrial zones. It primarily caters to large warehouses, garages, and labor accommodations, making it an essential hub for various industries. Notably, the Dubai government's ambitious projects in Al Quoz are poised to further enhance the region's industrial sector, promising growth and opportunities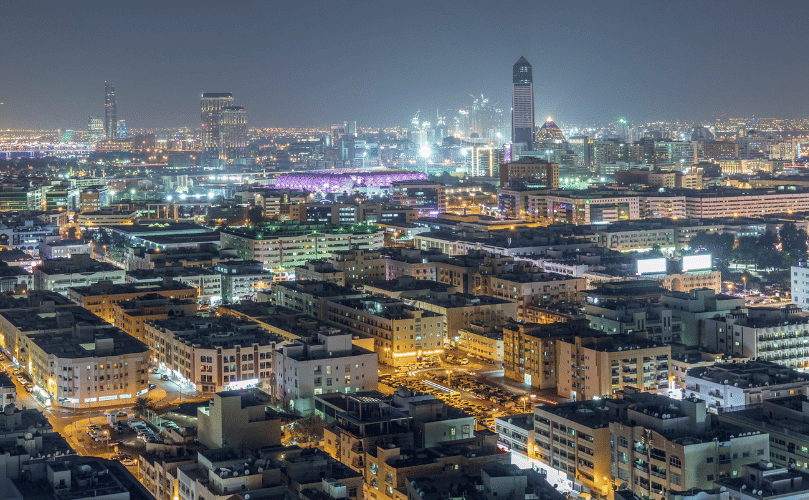 Deira, as a choice for company registration in Dubai, holds a special appeal for startups, traders, SMEs, and small shops that want to embrace the traditional business culture of the Emirates. This bustling area is steeped in history and is home to some of Dubai's oldest shops, reminiscent of a vibrant souk, where traders find ample business prospects. For entrepreneurs seeking to establish a small shop in Dubai, Deira stands as an excellent choice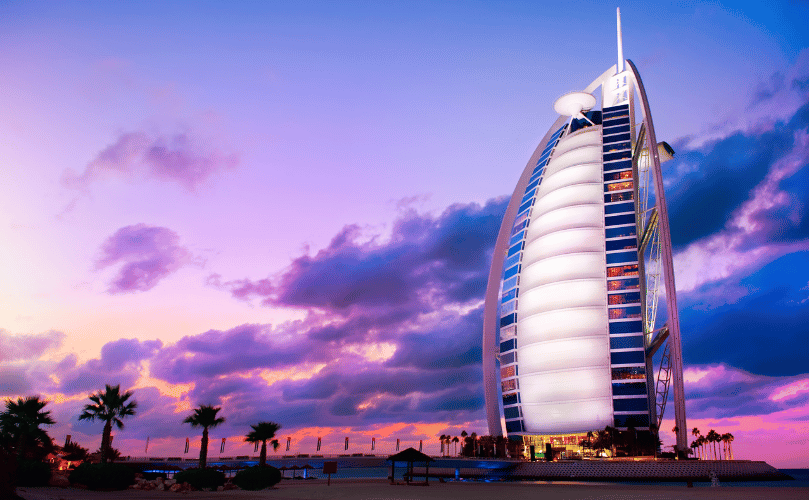 Jumeirah, a captivating locality renowned for its stunning residential plots and flourishing tourism sector, presents an array of lavish business development opportunities. Whether you are a large corporation or a startup, establishing your company in Dubai's Jumeirah region can be an ideal choice. With a diverse range of freehold properties and well-equipped business centers, Jumeirah makes it exceptionally convenient for SMEs to initiate and grow their businesses
Essential steps for mainland Company formation in Dubai, UAE
Generally, there are four major licenses which are issued for business operations in the Dubai Mainland, UAE. The various  licenses are issued based on the below business types:
 The MOA is up to speed with the MOA, which outlines the operating guidelines for your Business, such as the goal, the capital involved, and sharing information, among others.
 The Department of Economic Development (DED) DED will notarize the MOA and then issue the initial approval. Contact an expert in Business to get this formality completed.
Choose the most appropriate name for your company and sign it up with DED. DED can change or eliminate the trade name if an alternative company has already registered the name.
Suppose you're not familiar with Dubai and UAE and have questions about incorporating your company and the issuance of licenses. We recommend you confide the task to a seasoned business advisor. QuickBiz Business Setup Services can assist with all the tasks required for establishing a business on the mainland for Dubai and UAE.
Our Business Setup Consultants and advisors are always available to assist you.
Benefits of setting up a business in a Dubai Mainland
Dubai Mainland companies can be set up and operated from anywhere in the country although, both the Dubai freezone (DFZ) and Dubai offshore companies are required to operate from a certain geolocations.
Do business anywhere in UAE
You are allowed to carry on your business endeavour from anywhere in the UAE and there are no restrictions.
Favourable geographical location
Dubai is considered as the "gateway to the middle east", and hence there is tremendous scope for the business diversification in any other "GCC countries".
The Dubai Mainland companies can enjoy the benefit of "corporate tax exemptions". The foreign investors in many countries are required to pay a fixed amount of money in the name of "corporate tax".
The Dubai Mainland companies are totally exempted from income tax.
The UAE, being a "pro business government", provides many tax concessions and lucrative incentives for the foreign investors. There is almost no restriction like for "minimum capital prerequisite" to set up or form a business Dubai Mainland.
No Currency exchange restrictions
Dubai Mainland companies in UAE, do not have any currency exchange regulations.
Improved business opportunity
Starting up your business in Dubai Mainland, UAE means that you get the maximum international exposure, which enhances the reach and visibility to international clients and foreign markets. You get to leverage the international business exposure of the Dubai mainland to expand and diversify your dream business.
Professional business ethos
Dubai Mainland has a very professional business culture and business ethos that provides the due consideration to the business enterprises of all types and diversified nature. Dubai's professional business culture and environment makes Dubai among the most favourite business destinations of foreign investors, company startups and the seasoned professionals.
Comprehensive FAQs: Everything You Need to Know About Mainland Company Formation
Most frequent questions and answers