LLC Company Formation In Dubai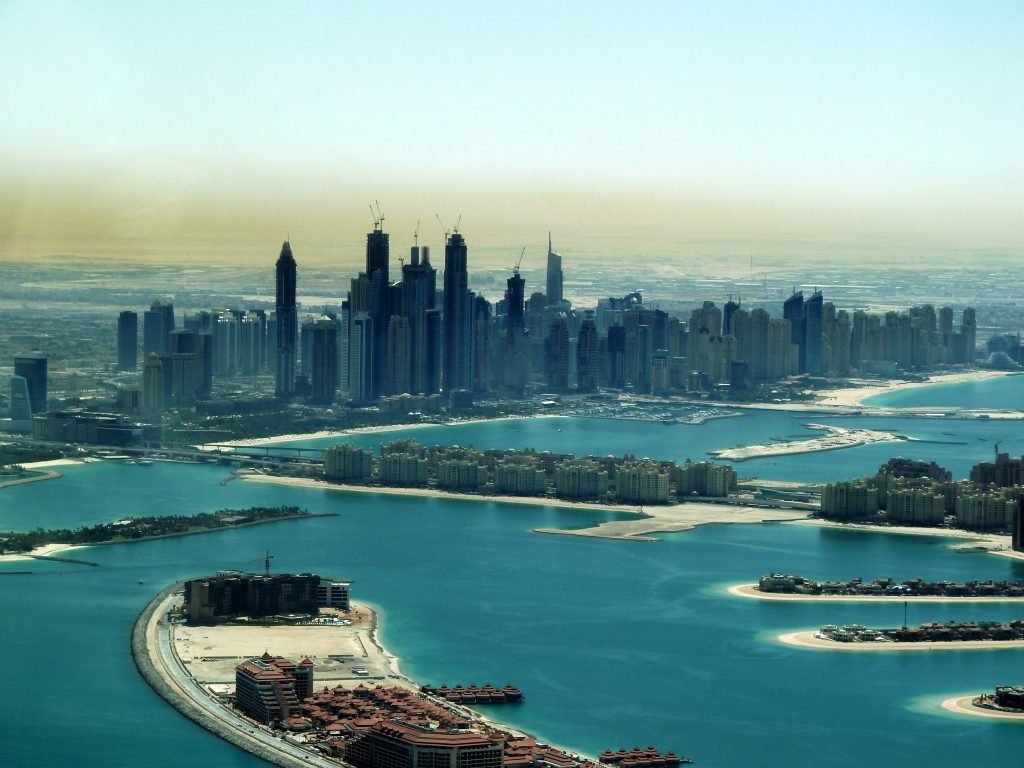 The best way to establish a business in Dubai is through a limited liability Company or LLC. An LLC in Dubai is the most typical type of business. It can be made by a minimum of two or maximum 50 shareholders, whose liability is defined to their shares within the business profit. Most corporations with foreign partners prefer LLC, it is the fact that this is often the main choice that provides most legal possession, i.e. 100%, to expatriate for a local business. Now it's not necessary to own a Dubai nationality person as a partner in the LLC Company , the potential investor has the choice to choose one Dubai national (sponsor) as a partner in the company.
LLC is versatile and differential profit-sharing arrangements are potential. This provides the foreign investor with an excellent edge as 100 %of legal equity is without a local partner.
Easy Steps To Setup An LLC Company In Dubai?
The Department of Economic Development is the administrative authority for LLC companies setup in Dubai. The steps are defined as below –
Decide the business trade name
You should choose an acceptable name that is distinctive and additionally quite relatable to your business products and services.
Choose a location those best suits you which type of business you want to do in Dubai. Company operations need to be processed out through a physical/virtual office or warehouse.
Get essential needed Documents
Collect all the required documents and submit them to the Department of Economic Development (DED) and fulfill the required application.
Obtain License and Pay Fees
Get trade license, memo of Association (MoA), share certificates, occupancy agreement, and certificate of incorporation, visas, Labor cards and different legal documents from relevant authorities.
Documents required for llc company formation
Fully filled Application registration form

Passport copies of all shareholders and managers of the corporate

Memorandum of Association (duly genuine from a public notary)

Registration of business trade name and initial approval from DED.

Bank reference letter of every share owner

Location plan and residence contract generally attested by Dubai's Municipality's Department and Civil Defense Department
All the documents should be attested and notarized from the applicant's home country and Dubai consulate. The notarization procedure takes enough time and it will be done before taking a choice regarding business setup in Dubai.
Advantages of a limited liability Company (LLC) in Dubai
The advantages of easy steps for LLC company formation in Dubai are numerous.
How To Find Consultant For LLC Company Setup In Dubai
We are the Business Setup Consultants organization having professional's consultants with over a decade value of expertise in establishing the companies in Dubai. Our team has established their believability in providing services to little, massive and medium enterprises. We got a lot of business for international organizations and business homeowners in Dubai and perceived the basics of this space. We have a tendency for our registered agents and provide complete package solutions on company formation, registration, setup, etc. If you want more information about data on our services or to start your business in Dubai, contact us immediately. We will help you in guiding every step of company set up in Dubai.