Cryptocurrency License in Dubai UAE
Dubai is a rapid emergence as a cryptocurrency hotspot, Dubai has solidified its position as a top-tier market for crypto platforms. The transformative influx of crypto enterprises has reshaped the global business landscape. Our consultancy excels in guiding you through obtaining a cryptocurrency license in Dubai, ensuring the best possible support for your venture.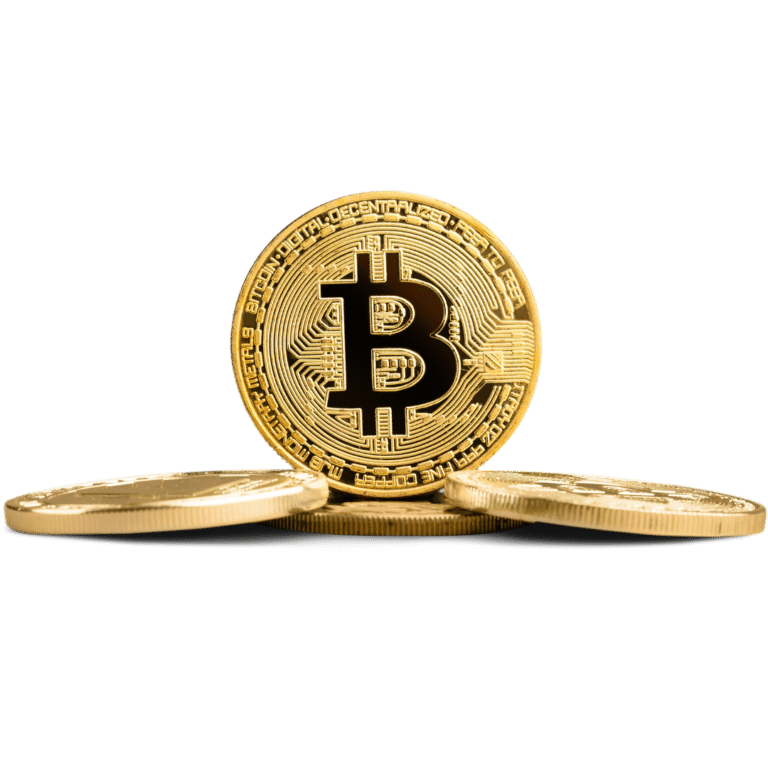 Get a Cryptocurrency License in Dubai
Dubai Leading the Global Cryptocurrency Market – The exponential growth of cryptocurrency enterprises has reshaped the global business landscape, positioning Dubai as a premier hub for crypto platforms. The surge in activity is currently drawing many international investors and business people towards seeking cryptocurrency license in Dubai. Dubai experienced approximately $6 billion on the internet and about 265 billions invested in cryptocurrencies, market capitalization, and Bitcoin in 2020. That consolidated Dubai as a hub for the world crypto marketplace. Contact us today for a complimentary consultation on obtaining a crypto trading license in Dubai. Embarking on a cryptocurrency venture in Dubai mandates a commercial crypto trading license endorsed by Dubai's key departments. This accreditation underscores your company's credibility and eligibility to operate within Dubai's burgeoning cryptocurrency landscape.
Why you need a Crypto license in Dubai, UAE?
Launching your cryptocurrency enterprise in Dubai necessitates obtaining a crypto trade license—a crucial requirement. This license falls under the 'commercial license' category, holding immense significance for all trading activities within Dubai. Tailored specifically for cryptocurrency exchange and trading, this license encompasses Bitcoins and various other cryptocurrencies. By securing the Dubai crypto trade license, you acquire the authority to engage in a wide array of major cryptocurrency transactions. As Dubai's foremost cryptocurrency consulting firm, we are here to guide you through this process expertly. Your success in the cryptocurrency market starts with the right license, and we are committed to making your journey smooth and compliant.
The cryptocurrency license in Dubai, UAE is issued by the "DED" when you handover your detailed business plan for cryptocurrency license in Dubai.
Steps to Start a Cryptocurrency Business in Dubai
You must follow the below instructions to acquire the crypto exchange license in Dubai.
Download and submit the "license form" to the registered authorities of the UAE.
Attach and submit the cryptocurrency trade license documents linked with the company's name and the shareholders
Submit the company's official documents to the "DMCC free zone" landowners.
Make sure that you attach the complete cryptocurrency license application form without any other essential documents missing.
Pay the application fee
You are expected to receive the cryptocurrency license in Dubai within weeks after the documents are approved.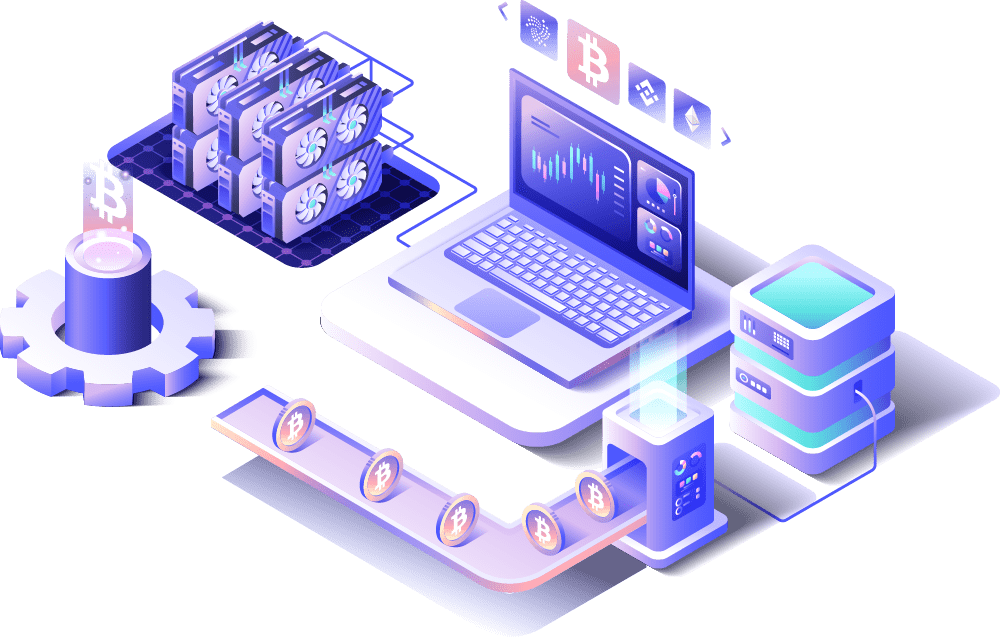 Easy steps to get a Crypto License in Dubai
Finalise Company Name
Complete and submit the application form.
Provide Documents linked to the company's registration and the shareholders.
Share your Company's document to DMCC.
Follow all the compliances
Provide the fee for the application form.
The crypto trading license form is issued by the "DED" when you handover your detailed business plan for crypto license in Dubai.
We are top consultant and advisor for crypto license in Dubai. We have consulted over 1,000+ clients and help her achieve Dubai crypto mining license in just a month.
Types of Crypto Activities are Available in Dubai
Cryptocurrency License in Dubai
Cryptocurrency Exchange License in Dubai
Crypto Trading License in Dubai
NFT  E-Marketplace License in Dubai
Crypto Mining License in Dubai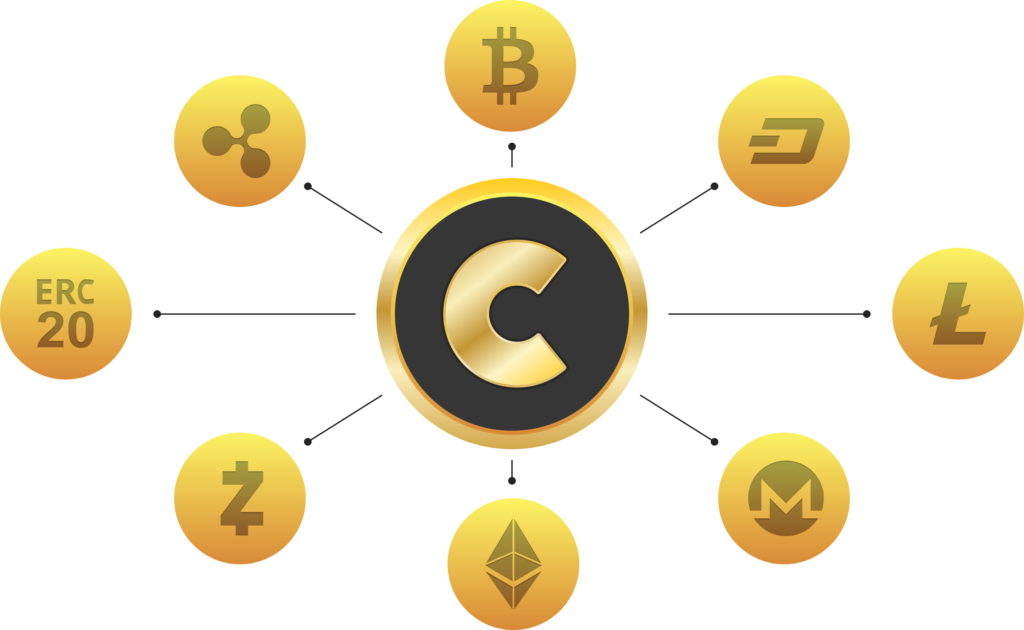 Choose a Business Name.
Pick your preferred economic zone
Submit an application for Incorporating of a Cryptocurrency license.
Must Read and follow all the Compliance Regulations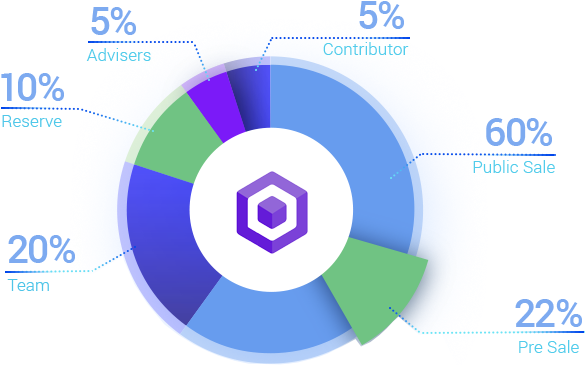 Financial proposal For crypto exchange license in Dubai, uAE
Crafting Your Cryptocurrency Venture's Financial Strategy in Dubai – Our plan revolves around a meticulous approach to securing the necessary financial capital. Our funding strategy entails leveraging a diverse array of sources beyond personal investment. We are committed to presenting comprehensive details of all cryptocurrency business partners involved. When we function solely as investors, all mandated documents will be promptly submitted by the stipulated deadline.
Given the inherent financial risks associated with the cryptocurrency landscape in Dubai, we've developed a robust pre-emptive strategy. 
2513, Iris Bay Tower, Business Bay, Dubai, UAE.
Fill a Form and submit your inquiry, So we could assign you the best Crypto Consultant from our team.
Types and Cost of Crypto License in Dubai
It includes the various types of cryptocurrency trade license that you are planning to trade or mining. What will be your final crypto platform and how will you select it?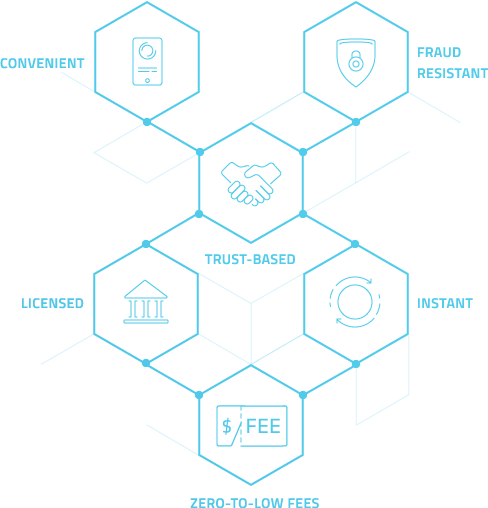 Crypto License Cost in Dubai
| | |
| --- | --- |
| Service Name | Cost in AED |
| Initial Approval fees | 1,035 |
| Registration fees | 9,020 |
| Memorandum of Association MOA | 2,020 |
| Estimated crypto trading License cost | 21,575 |
| QuickBiz Professional fees | 1500 |
| Total Crypto License Cost | 23,575 AED |
| | |
While there is no fixed cost for a crypto license in Dubai, it is worth contacting one of our Crypto License Consultants to get an estimate.
Procedure to open a Crypto Company in Dubai:
Opening a crypto company in Dubai can be an exciting venture, given the city's growing reputation as a blockchain and fintech hub. Dubai offers a favorable business environment, advanced technological infrastructure, and strategic location. If you're considering starting a crypto company in Dubai, here's a step-by-step guide to help you through the process:
Why Start a Cryptocurrency Business in Dubai, UAE?
Nowadays, cryptocurrency is in highlight for all good reasons. Crypto-currencies have entirely changed the world of transactions. It is not entirely clear who invented cryptocurrency, individual or group of people, although this name Satoshi Nakamoto came as the founder of Cryptocurrency in 2008. Cryptocurrency is based on blockchain and is digital and virtual. The primary purpose of cryptocurrency is to decentralize all ledger transactions. In 2009, crypto currency opened to all means; now, people can trade in crypto-currency.   
Crypto-currency's first coin is Bitcoin (BTC), with a value of $0 in 2009, and in 2010, its value turned to $0.09. Crypto remains in shades till 2010. However, in 2011, its value boosted from $1 to $32 with transactions of 9.9 million bitcoins, which cost around $214 million. Presently, its value is $20,346, with daily transactions of  6 to 7 million. 
Crypto piqued the interests of investors across the globe. However, the crypto market also had many ups and downs.  Due to the Russian-Ukraine war, almost 50% to 80% of cryptocurrencies were affected. 
In addition, many countries banned cryptocurrency, while some countries imposed a heavy tax on trading in crypto. It is undeniable everything has advantages and disadvantages, and the same is the case in cryptocurrency.  Following are the things you need to look for if you consider investing in Cryptocurrency
Drawbacks of Cryptocurrency
Their drawbacks cannot be ignored
Lack of Security- the government cannot regulate cryptocurrency because it is decentralized. In other words, there is no central authority.

High Electricity Consumption-

 

crypto currency harms the environment as it consumes an estimated 27-170 Terawatt-hours of electricity per year. However, if we talk about China's electricity consumption which is the biggest electricity consumer in the world, it is 8.8 trillion kilowatt-hours only.

Exhaustion of Fossil and Fuels- we all know fossil fuels are exhausted daily.

Volatile Crypto is highly volatile. Almost every year, it fluctuates around 50- 60%. If we trace the Bitcoin value chart, we can see the abrupt fluctuation of values. For instance, in 2011, the value of Bitcoin increased to 32$ then declined to 2$. Similar ups and downs can be seen throughout the evolution of Bitcoin.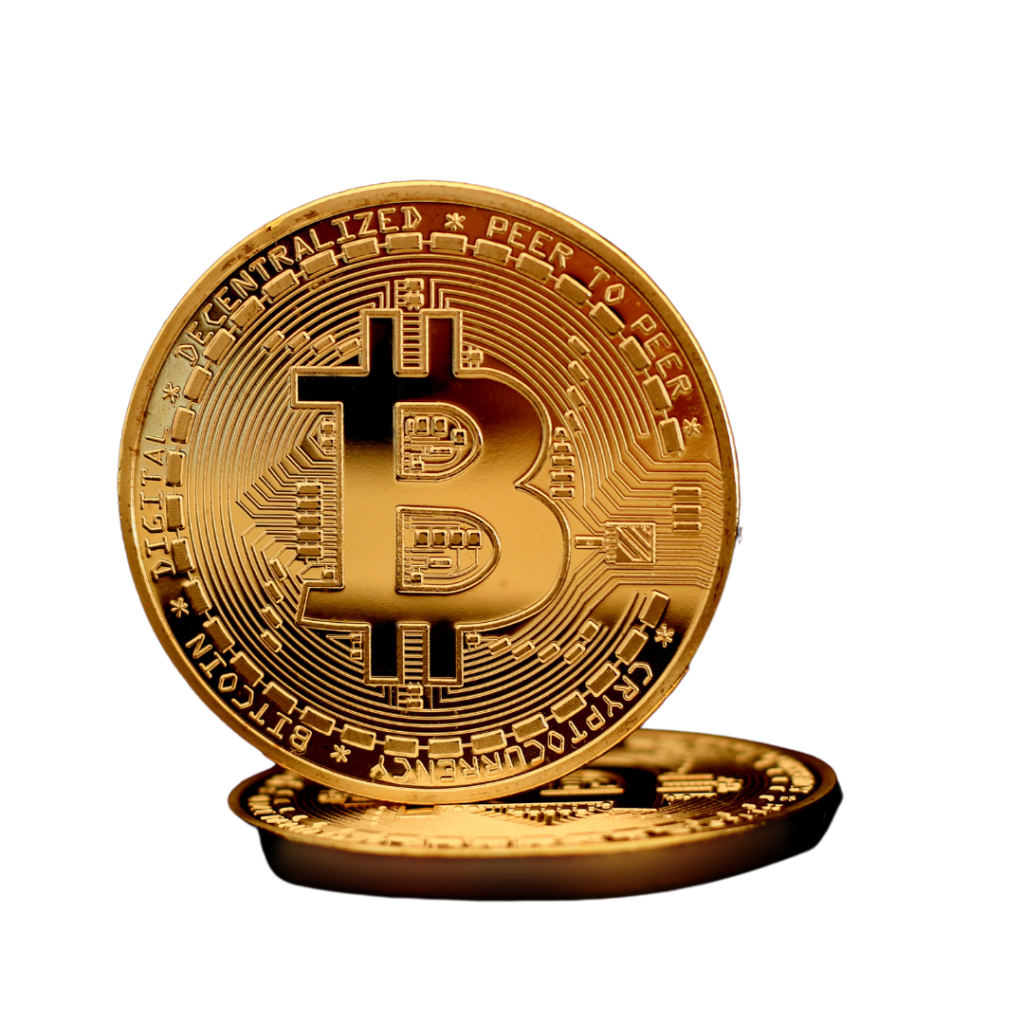 How to get a crypto license in Dubai
Embracing Cryptocurrency in a Unique Landscape: The UAE's crypto advantage means that, unlike other nations which consider  cryptocurrencies as volatile and hence unstable, the UAE does not view it that way but has chosen to legally recognize it and make it work within their tax policies. The UAE has envisioned itself as a leader in the global scene because it recognizes blockchain and crypto technology as progressive and innovative developments worth the trouble. Crypto UAE is an excellent option for crypto lovers looking to invest in profitable ventures.
Underpinning this landscape is the UAE government's delegation of authority to a central entity: the Securities and Commodities Authority. Cryptocurrency is subject to this authority which includes licenses, trade, mining, NFTs, undertakings within a metaverse, and other practices. The UAE's AML measures are critical in these aspects of the economy. However, they carefully supervise firm affairs to check for money laundering, financial terrorism, and cybersecurity breaches.
Here is an outline of how to go about getting the crypto license in Dubai for those interested. Before getting into steps, you should have company's name and well thought-out business plan. At this point your company has been named and now you are ready to start your journey.
Frequently Asked Questions