Cryptocurrency License in Dubai, UAE
Dubai has become one of the best markets for cryptocurrency platforms in the world. The dramatic rise of cryptocurrency companies has completely altered the business all around the world. We Provide best consultation for crypto license in dubai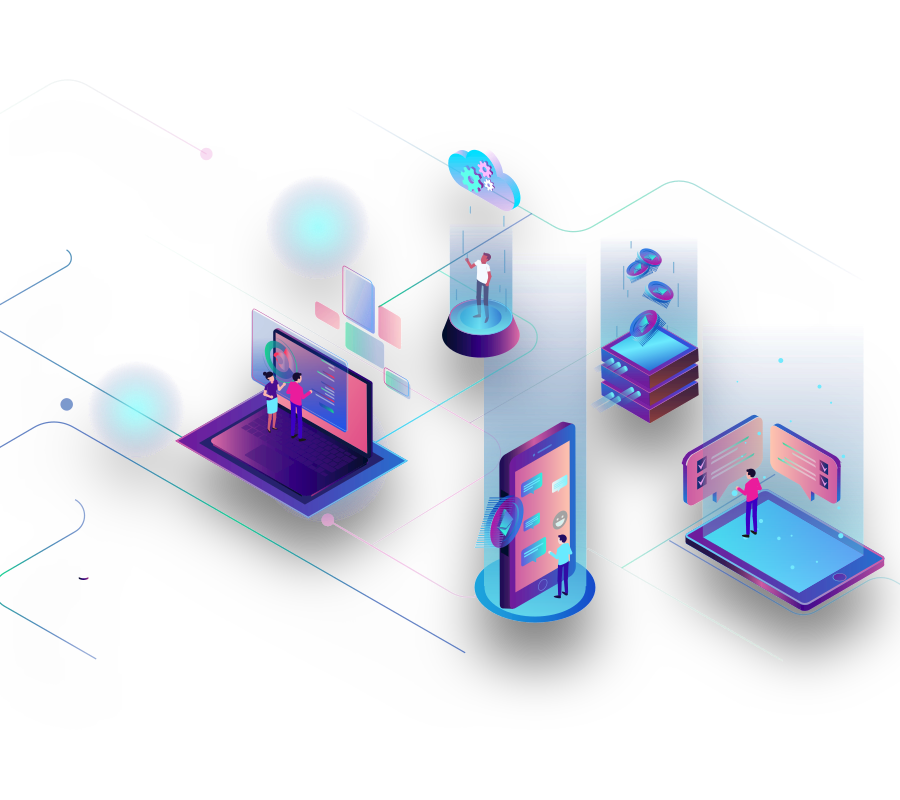 How to get a Cryptocurrency License in Dubai, UAE?
Dubai has become one of the best markets for cryptocurrency platforms in the world. The dramatic rise of cryptocurrency companies has completely altered the business all around the world and encouraged more investors and entrepreneurs to set up their cryptocurrency licenses in Dubai. By the end of 2020, the world's cryptocurrency investment and market capitalization were $265 Billion, and $6 billion online bitcoin business transactions were recorded which made Dubai the prime hub of the world's cryptocurrency business center.Connect us today and get free consultation for crypto trading license in dubai
If you want to start your cryptocurrency company in Dubai, a commercial crypto trading license in dubai is required for which the three major departments of Dubai must approve your firm's credibility to start the cryptocurrency business in Dubai.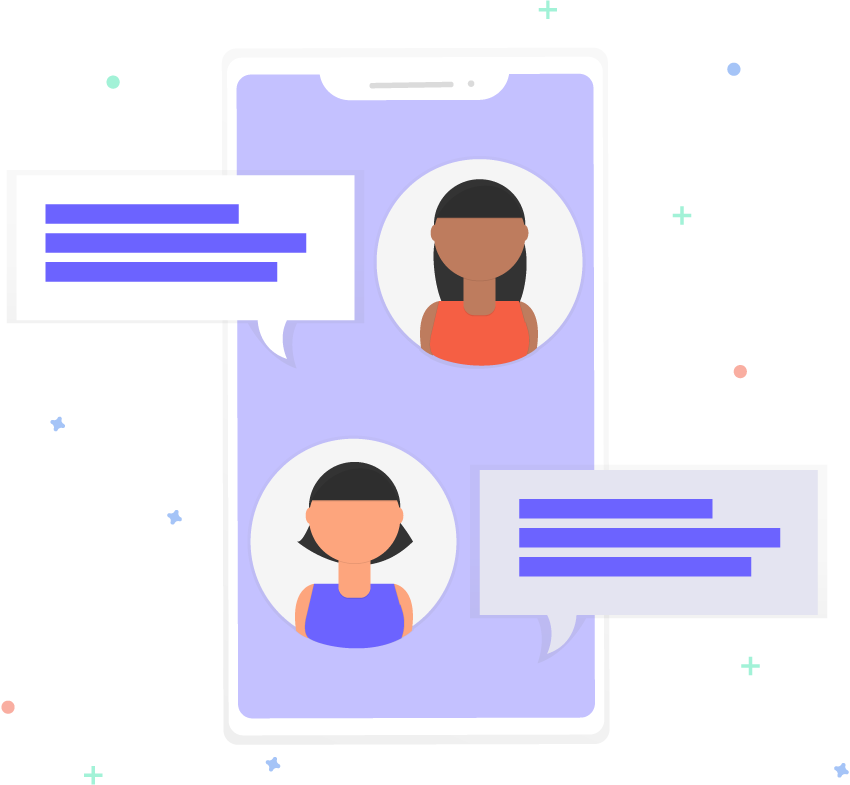 How To Find crypto license Consultant in Dubai, UAE?
To start your cryptocurrency company in Dubai, a crypto trade license is required. The cryptocurrency license in Dubai is considered in the category of "commercial license". This "commercial license" is important for all the commercial procedures that involve the trading process in Dubai. The cryptocurrency exchange business and trade in Dubai is linked with the trading of Bitcoins and all other crypto coins. This crypto trading license in Dubai grants you permission to do all other major cryptocurrency tradings in Dubai. We are the leading Cryptocurrency consultant in Dubai.
The cryptocurrency license in Dubai, UAE is issued by the "DED" when you handover your detailed business plan for cryptocurrency license in Dubai.
Procedure to get a Cryptocurrency License in Dubai UAE
You must follow the below instructions to acquire the crypto exchange license in Dubai.
Download and submit the "license form" to the registered authorities of the UAE.
Attach and submit the cryptocurrency trade license documents linked with the company's name and the shareholders
Submit the company's official documents to the "DMCC free zone" landowners.
Make sure that you attach the complete cryptocurrency license application form without any other essential documents missing.
Pay the application fee
You are expected to receive the cryptocurrency license in Dubai within weeks after the documents are approved.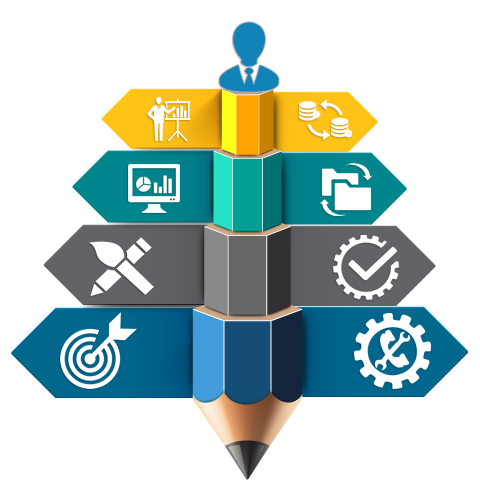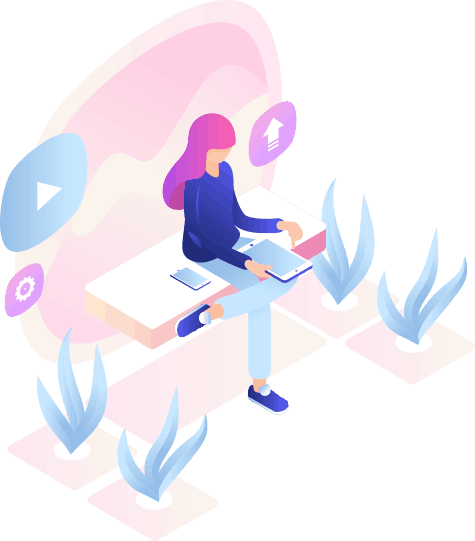 Finalise Company Name
Complete and submit the application form.
Provide Documents linked to the company's registration and the shareholders.
Share your Company's document to DMCC.
Follow all the compliances
Provide the fee for the application form.
The crypto trading license form is issued by the "DED" when you handover your detailed business plan for crypto license in Dubai.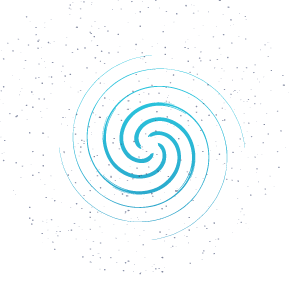 We are top consultant and advisor for crypto license in dubai. We have consulted over 1,000+ clints and help her achieve Dubai crypto mining license in just a month.
Choose a Business Name.
Pick your preferred economic zone
Submit an application for Incorporating of a Cryptocurrency license.
Must Read and follow all the Compliance Regulations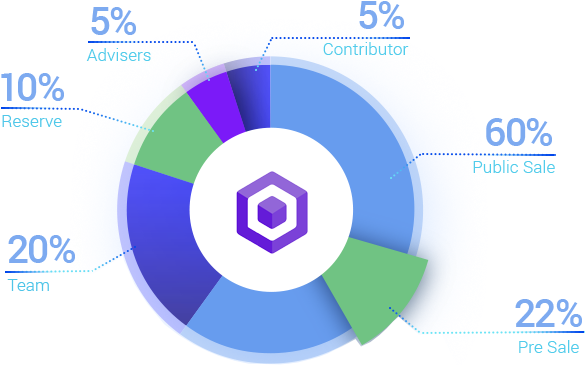 Financial proposal For crypto exchange license in Dubai, uae
Provide detailed information on how you will plan and raise the required financial capital and what will be the other sources for your funds. The funding strategy must include all the cryptocurrency business partner details, if you are only the investor then all the required documents must be submitted by the provided deadline. The cryptocurrency business in Dubai is related to many financial risks, you need to understand and provide a pre-planned strategy to tackle all risks in this business.
Types and Cost of Crypto License in Dubai
It includes the various types of cryptocurrency trade license that you are planning to trade or mining. What will be your final crypto platform and how will you select it?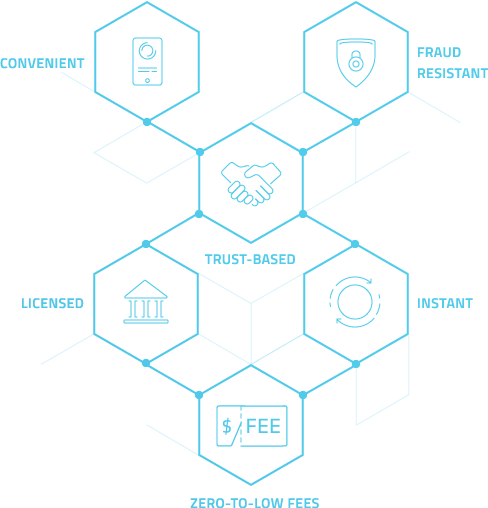 2513, Iris Bay Tower, Business Bay, Dubai, UAE.
Fill a Form and submit your inquiry, So we could assign you the best Crypto Consultant from our team.
Frequently Asked Questions
1. What Are The Various Disadvantages Of Not Getting The Cryptocurrency License Approval In Dubai, UAE?
The expert "Business setup companies in Dubai" will guide you on the best to provide all the essential legal documents to government departments to get a Dubai crypto license ASAP.

The Business setup consultants can assist you in getting a cryptocurrency license approved by undergoing all the required rules and regulations, which are instructed by various governmental policies in Dubai.

The Business setup consultants in Dubai can offer you all the complex legal services to accelerate the cryptocurrency licensing process in Dubai fast and securely.

They ensure that the legal paperwork is completed in the minimum duration of time. No other confusion will be created between the "business owners" & the various "economic departments" in Dubai.
2. Why Setup A Crypto Business In Dubai, UAE?
Starting a cryptocurrency business in Dubai, UAE is not easy. It includes the numerous ways & procedures to sustain and do a long-term cryptocurrency business license that will survive all the strict rules & the regulations implemented by Dubai authorities for entrepreneurs in UAE.
Dubai is regarded as the land of business opportunities and living in 2021 and beyond with the tremendous technological perks which allow you with the grand openings for the newcomers to make a bright future for your crypto trade license business.
Bitcoins are introduced into the Dubai foreign exchange market with a tremendous boom. The online payment platforms are infusing all the business transactions and deep penetrating their roots in every primary industry in Dubai.
Dubai is the best platform for worldwide entrepreneurs and business tycoons to set up the very owned business organizations linked with the digital currency.
3. What Is the Procedure to Get a Crypto License In Dubai, UAE?
Getting a cryptocurrency license in Dubai, UAE is relatively easy, but there are a few steps you must follow. You should make sure you have a clean record in the cryptocurrency industry. Once you've established a company, you must transfer your crypto assets to the new company. To speed up the process. We can assist you with the entire process and even help you apply for the cryptocurrency license in Dubai.
A cryptocurrency license in Dubai is necessary if you plan to start a crypto business in the Emirate. The Department of Economic Development will issue a commercial license if you can show a business plan and capital investment figures for a year. You can get assistance from a professional business setup consultant if you need it. To get a cryptocurrency license in the UAE, you need to form a company and register with the Dubai Multi-Commodities Center, the UAE's version of the Central Bank.
The DMCC is a regulatory authority that issues a license for cryptocurrency businesses. Its licensing process is similar to other licenses, with some exceptions. For instance, a license for proprietary trading in Crypto commodities is not available if the business is already part of another business or if it plans on setting up an exchange or offering financial activity services. The license itself can only be obtained by a company with a minimum capital of AED 500,00.
A license for cryptocurrency trading is not required if the business is a sole proprietorship or a limited liability company. Regardless of the legal structure, you must be able to prove that the cryptocurrency you are trading is traceable and that it is generating enough revenue to cover its operational expenses. Moreover, it is essential to note that no license is available for financial activities. However, if you have at least four million dollars or one million dollars in your bank account, getting a license for cryptocurrency trading is worth considering.
4. How To Get a Crypto License In Dubai?
These are the steps involved in getting a cryptocurrency license in Dubai.
Finalize Your Company's Name

Select the Preferred Jurisdiction

Apply for a Cryptocurrency License

Followed by All the Compliance Regulations.
You must be aware that the UAE has a friendly taxation system. There is no corporate income tax for the first 50 years of business operation. Third, your company's capital and income should be at least $500,000.
To get a license for cryptocurrencies Business in the UAE, you must set up your business within a free economic zone. You must have adequate capital and follow all business set up procedures in your chosen free zone. It would help if you also got pre-approval from the UAE Securities and Commodities Authority before you can start offering crypto assets. The process of obtaining a license is relatively simple and only takes about two weeks. Once your company has been approved, you should choose a workplace and make any required payments.
5. Cost of a Crypto License In DMCC?
If you want to start a business in cryptocurrencies in the UAE or Dubai, you should know about DMCC's crypto license requirements. These requirements are designed to ensure that you are operating within the boundaries of the DMCC's license. They also cover market capitalization, volatility, and traceability. Additionally, it would be best to have a minimum share capital of AED 50,000 to start your business. To gain a DMCC crypto license, you should first pursue a course of study or attend a DMCC-approved training course.
A DMCC crypto license allows companies to buy, sell, and store digital assets, but it comes with a cost. The license will not be issued to any companies that offer crypto exchanges, brokerage services, financial services, or storage services. These companies may need to get approval from other government agencies, and that's not a problem as long as the company has the capital to cover the costs. However, companies should be aware that they cannot offer these services unless they have a DMCC license.
6. Do You Need A License To Trade Cryptocurrency In UAE?
To operate as a crypto-commodities broker in UAE, you need to be a licensed investor and have a minimum net turnover of AED150m. You can be an individual or a corporate entity if you have AED4m of assets and AED1m of annual income. You need to know the risks and regulations surrounding cryptocurrency trading.
First, you must obtain a commercial license to operate a crypto exchange in the UAE. This license is necessary for the regulation of crypto trading in the UAE. The license is issued to the exchange, subject to several strict rules. Additionally, the exchanges should be registered with the UAE Securities and Commodities Authority (SCA).
To become a licensed exchange, you will have to meet the requirements of the ADGM, the SCA, and the Free Zone authorities. You will also need to meet requirements like having enough capital to operate for at least six months, adhering to a strict KYC Norm, and completing an anti-money laundering questionnaire.
Once you have a crypto mining license for Dubai, you can begin trading. It is important to note that the UAE is regulated like any other business, so you may have difficulty if you're not registered there. If you're not a UAE resident, you should apply for a residence visa and open a corporate bank account. You won't have any difficulties setting up your cryptocurrency trading business.
7. How Can I Open A Crypto Trading Company In Dubai?
If you are a cryptocurrency trader, you may be wondering how to open a crypto company in Dubai. In the UAE, you can only trade in certain types of cryptocurrencies, and the selection of these assets is based on market capitalization, security, and volatility. Your company must also have funds to cover at least six months of operations. Listed below are some steps you can take to open your own crypto company in Dubai.
Before you can start your company, you must choose jurisdiction in Dubai. In the Free Zone, you can operate without restrictions, but you need a sponsor from a local country on Dubai's Mainland. The DMCC is responsible for regulating your business, so you must comply with their AML regulations and file regular financial accounts for audit. To open a cryptocurrency trading company in Dubai, you must fill out a commercial license application.
Once you have your business plan in place, you can begin applying for a commercial license. It would help if you also had an appropriate crypto trading permit before opening your crypto company. This license is essential to conduct business legally in the UAE. Crypto trading is an excellent choice if you're looking for a lucrative business opportunity. But you must understand the requirements and be prepared to meet them. You'll also need to meet the government's administrative criteria and comply with relevant laws.
8. How do i get a Crypto Trading License in DMCC?
If you are looking to set up a cryptocurrency exchange, you should know that there are several requirements you must meet before opening a crypto exchange. If you plan to run a cryptocurrency exchange, you will need a license from a financial institution. However, if you plan to run a cryptocurrency wallet, you will need a different license. These licenses vary in scope, so you should understand your goals before applying for a license.
In some jurisdictions, operating crypto wallets requires a different license than operating a cryptocurrency exchange. Therefore, it is essential to understand the differences between crypto wallets and exchanges and your ultimate goal.
To apply for a crypto license in Dubai, you must first create a Dubai-based company. Once you have a company established, you can apply for a Virtual Currency trade License with the UAE Ministry of Economic Affairs and Communications. This license will allow you to issue cryptocurrencies, and the company can apply for it electronically. It would be best to have a board member and an actual/physical office in UAE.