Business Setup and Company Formation in Dubai

Welcome to MMC, your premier partner for company and business setup in Dubai. Our team of experienced consultants is dedicated to providing you with a comprehensive range of services that will help you establish and grow your business in one of the world's most vibrant business environments.
WELCOME TO MMC YOUR PREMIER PARTNER FOR COMPANY AND BUSINESS SETUP IN DUBAI
Company And Business Setup Services
At MMC Biz, we offer a comprehensive range of services to help you establish and grow your business in Dubai. Our services include:
Company registration and licensing
Visa processing and sponsorship
Accounting and bookkeeping
Business consulting and advisory services
Legal and regulatory compliance services
Market research and analysis
With our expert guidance and support, you can be confident that your business setup will be smooth, efficient, and fully compliant with local laws and regulations.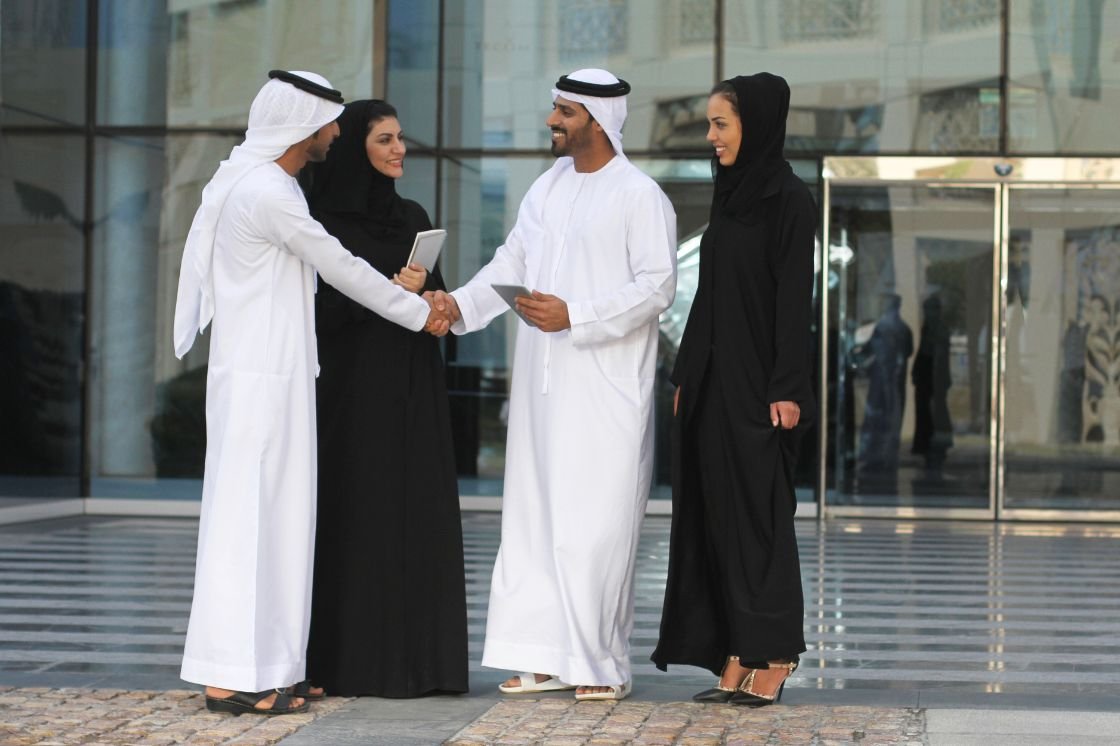 We are your one stop solution
Here are the documents you need to get started:
A copy of your passport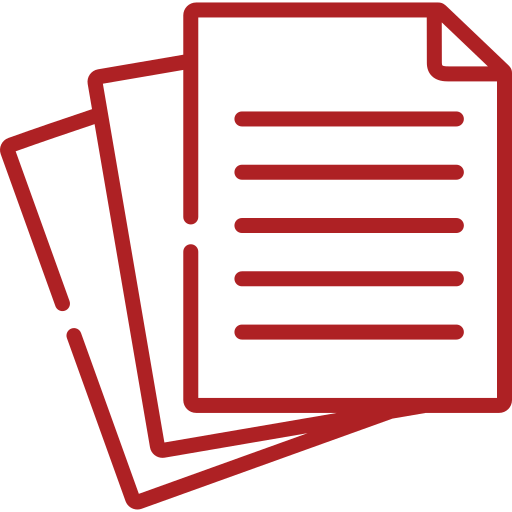 A Ready Business plan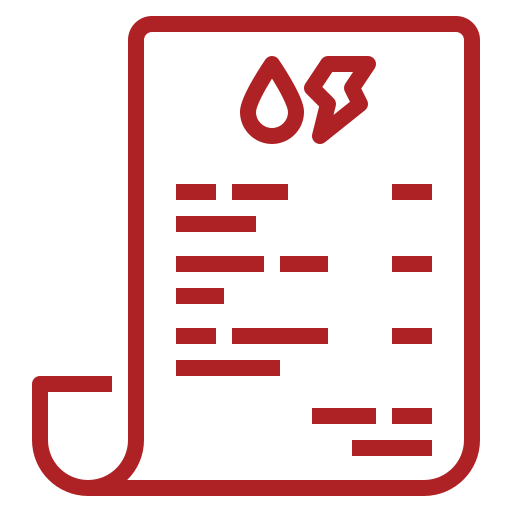 Utility bills
COMPANY SETUP IN DUBAI
Process of Business in Dubai and the UAE
At MMC, we understand that every business is unique. That's why we provide tailored solutions that are designed to meet your specific requirements. Our team of experienced consultants has a deep understanding of the local business landscape, and we'll work closely with you to identify the most suitable company structure for your business.
We'll also provide you with the necessary guidance and support to ensure that your business is set up for success. Whether you need help with visa processing, accounting, or legal compliance, our team of experts is here to support you every step of the way.
Registering Your Company Name
Acquiring a Business License
Completing the Visa Processes
Register Your Company Name
Acquiring Business License
Completing the Visa Process
Choose Your Business Type and Get the Costing Details
Standard Rates - Calculate Your Business Setup Cost