Business Setup

Company Formation

Company Setup

in

Dubai
We are powered by a team of Business setup Consultants dedicated to delivering nothing but the best. We offer fast, friendly, and efficient services for setting up your business in Dubai, UAE. 
Business Setup Company in Dubai
Business Setup Consultants In Dubai , UAE
Setting up a business is not an easy task. It needs proper planning, information gathering, market research, and business analysis to execute. Our business setup consultants in Dubai will help you. They are well equipped with all the latest resources and expertise in this field to provide you with the best advice and help you in executing a smooth and trouble-free business setup. In addition, we help you set up a business legally and securely.
Our business formation consultant's team will assist you in getting the most favorable business environment and legal agreement to suit your business setup in Dubai, UAE. We also assist you in securing the necessary licenses for your business from the government and help you gain certification for your business from any appropriate agency.
Business Setup Services in Dubai
Our Business Setup Services
Setting up a Business in Dubai
Company Registration in Dubai
Company Registration in Dubai is one of the most sought after business moves of the Middle East. The impressive growth of the east points towards the potential of Dubai as a business destination. Companies from all over the world are searching for the appropriate steps to take to register their companies in Dubai.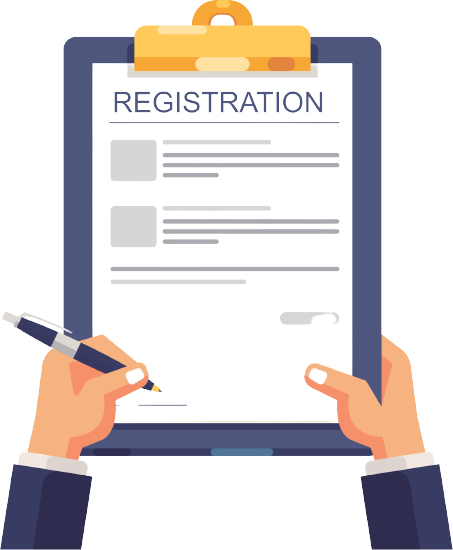 Family Visa Services in Dubai, UAE
As soon as your company is installed and operating in the UAE and you personally as the company proprietor may submit an application for the UAE residence visa. You are also equipped to employ UAE visas for your own dependents, including as relatives or even people that employ for the loved ones (for instance, your maid service, motorist ( or grandma ).
PRO Services in Dubai, UAE
UAE business law and regulations are stringent and can impose severe monetary penalties for contravention of some legal provisions. Therefore, it is advisable to seek the services of professionals who specialize in these matters. If you have the resources to do so, consider hiring an expert to work on your behalf.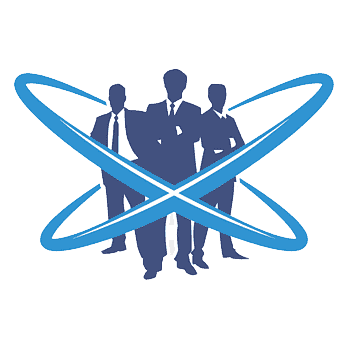 General Trading License in Dubai
Are you interested to know how to get a General Trading License in Dubai? If yes, then read on. This article is written for you to understand the benefits of getting a trading license in Dubai. You may also get information about the different rules and regulations regarding trading. This article will be your easy step by step guide to get a trading license in Dubai.
Trademark Registration Dubai
Trademark Registration in Dubai
Are you looking for a Business setup consultants in Dubai for Trademark Registration in Dubai that will show you exactly what needs to be done to get your trademark registered in UAE? The benefits of getting your trademark registered in Dubai are countless. It will open up a whole new world of opportunities for you and your business
Business Setup in Dubai Mainland
Types of
Mainland License

in Dubai
Professional
In professional license, 100% shares is owned by expat partner and a UAE national is appointed as a Local Service Agent. The license is acquired for non-physical services like consultancy
Professional License
Companies involved in any sort of commercial trade activity can avail this license, both general and specialized traders need to obtain the license to carry out business operations safely throughout Dubai.
Industrial
The industrial license in Dubai is issued for those companies that transform natural material or natural resources into other final products and or is into any other type of manufacturing activities.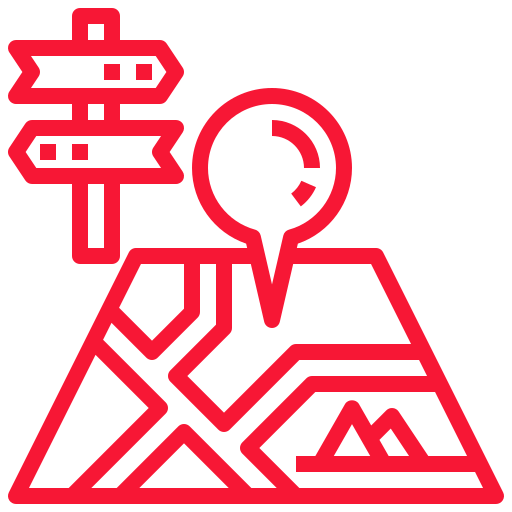 Tourism
Dubai provides 3 main types of license namely: Travel agency license as an operator of inbound tourism, Travel agency license as an operator of outbound tourism and Travel agency license as a travel agent.
Here are the documents you need to get started: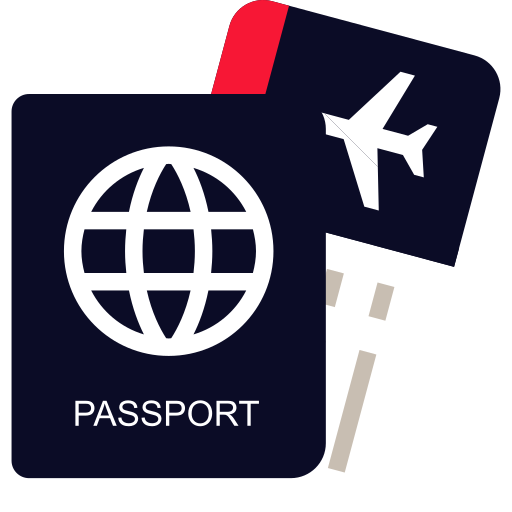 A copy of your passport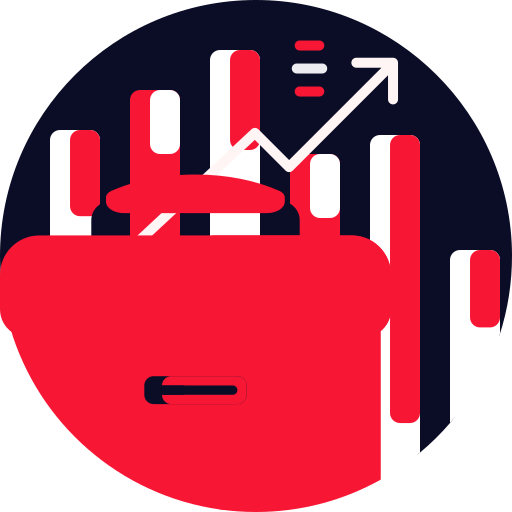 A Ready Business plan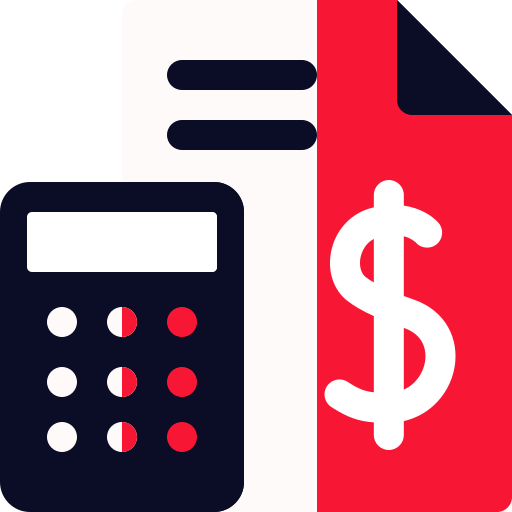 Utility bills
Steps to Starting a Business in Dubai and in the UAE
Registering Your Company Name
Acquiring a Business License
Completing the Visa Processes
Registering Your Company Name
Acquiring a Business License
Completing the Visa Processes
You might also wish to be aware of the different areas and types of ownership for companies that you could choose when you are in the UAE. Our experts will help you understand the distinctions between having the DED Mainland License, Freezone License, Offshore License, Limited Contract (LLC Company), Unlimited Contract, Trading Company, and many more, based on your company's needs and budget.
Company Formation In Dubai
Complete Guide for Business Setup In Dubai, UAE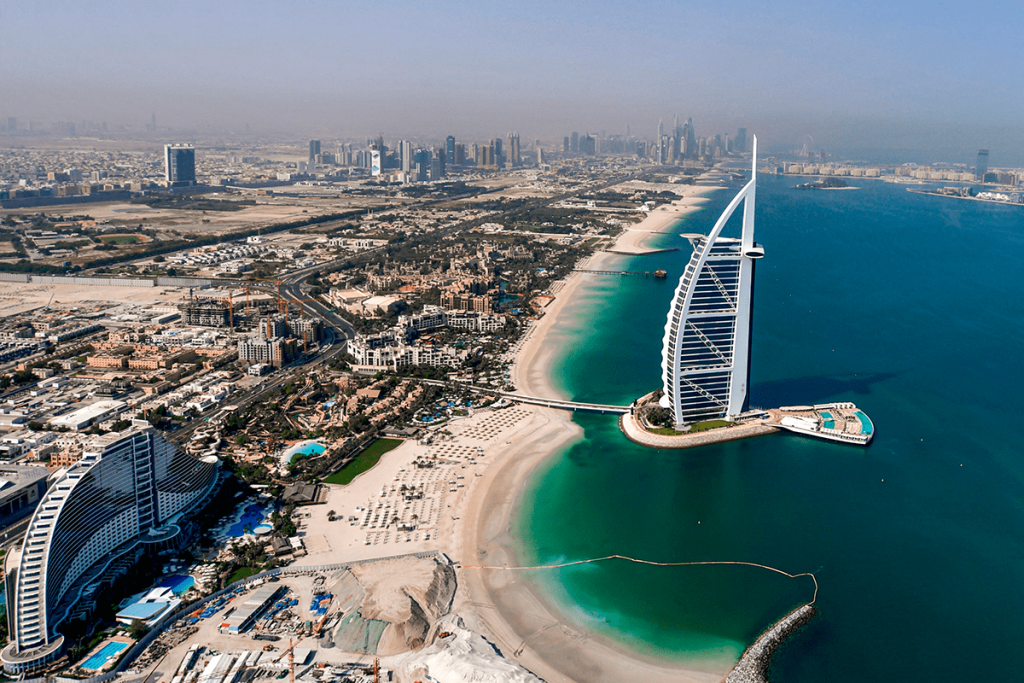 How To Setup Business In Dubai?
Process of Business Setup in Dubai and UAE
Reserve Company Name .
Register your company at the (DED) Dubai.
Attest company's MOA at DED, Dubai.
Submit Company legal documents to DED.
Apply for Trade License in Dubai, UAE.
Apply to the "Ministry of Labour" for the establishment card.
Register employees with the "Ministry of Labour", Dubai.
Find property in Dubai and rent or lease an office.
Apply for the owner & employee visas in Dubai.
Contact us to setup your business in Dubai.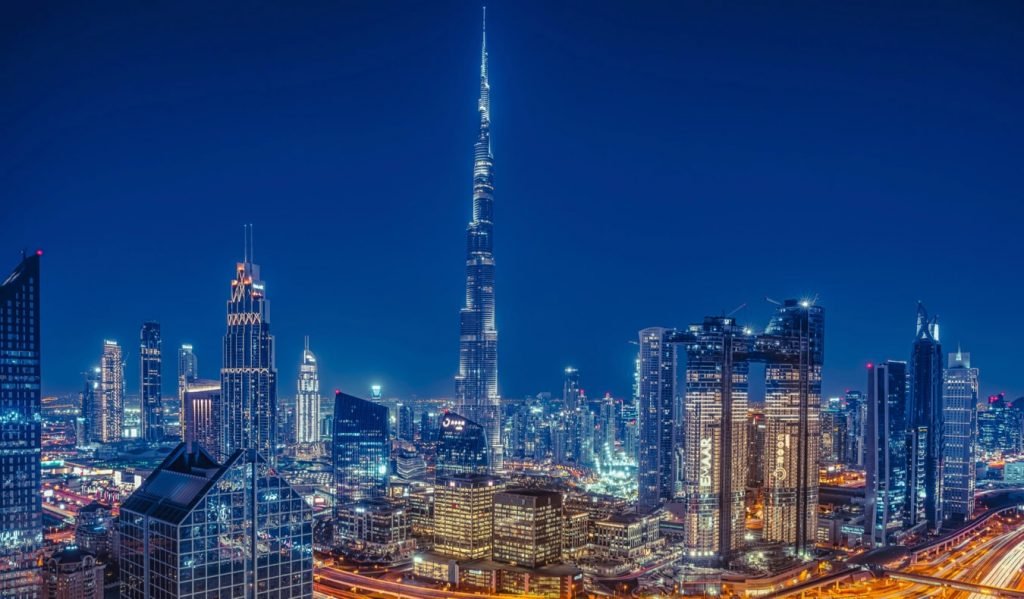 If you wish to establish a company in Dubai, you may register it either under the Companies' Registration Scheme (CRS) or the Free Trade Zone (FTR). Both of these provide:
Free registration.

A system of taxation.

Standard legal and commercial contracts.

Similar professional service provisions.
Both these schemes provide the same benefits for those wanting to set up a company in Dubai. Our company formation consultant's legal and professional services during your company set up in Dubai are numerous. Depending on the nature of your requirements and business setup, you can take up the benefits of our corporate tax consultant to address your concerns or needs.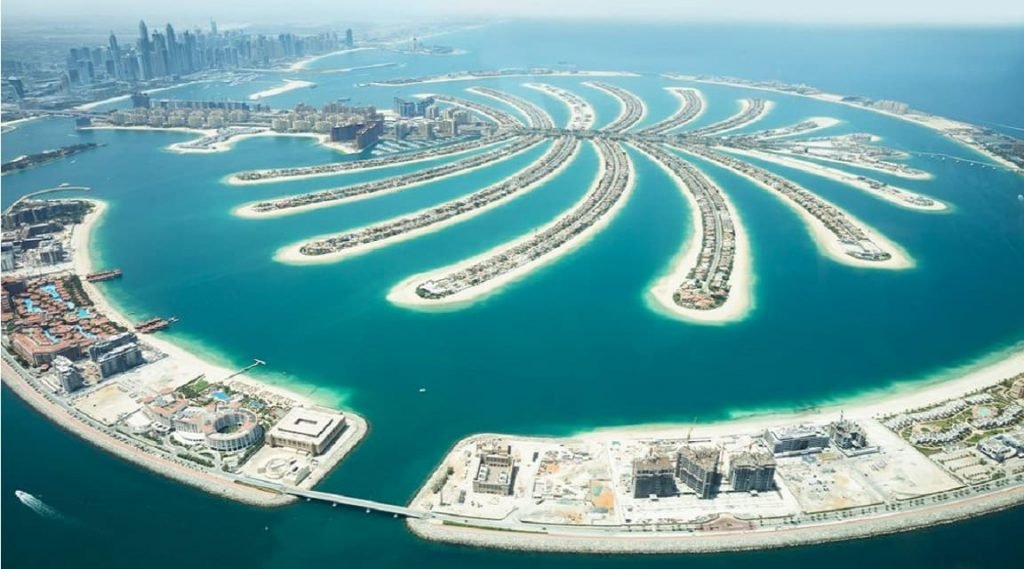 What is a general Trade License in Dubai?
Anyone who is looking to establish a business in Dubai must have a general trade license. If you are involved in multiple trades in different industries, a general trading license will cover it. The general trade license in Dubai includes import, export or trading of items such as clothes, furniture, accessories, electronic equipment, etc. Anyone who wants to conduct wholesale businesses should also possess the general license for trade. One benefit of a generic trade license is that a company can work business within Dubai and other Emirates. It is crucial to remember that some controlled products like alcohol and pharmaceutical products such as frozen food items, pharmaceuticals, and others require special authorization from the authority in question to be traded. With the abundance of opportunities on both international and national markets, traders have the advantage of taking advantage of every trading opportunity.
STANDARD RATES - CALCULATE YOUR BUSINESS SETUP COST
Calculate Your Business Setup Cost