eCommerce Formation in Dubai Mainland
Online Company Formation

and

E-Commerce Company

formation in Dubai Mainland
There are several advantages of establishing an E-Commerce company in Dubai. Among these are ease of establishing, flexibility of operating, cost-effective operation, flexibility of dealing with international clients and availability of a good market network. E-Commerce or Electronic Commerce is the process of buying and selling goods using electronic transactions over the Internet. Companies offering this service can either be private or public. Private companies are usually limited in size and cannot have many employees, while a public company has to comply with certain regulations and has to derive its income from customers in a way that is more profitable. Private companies have to deal with the security issues associated with Internet fraud to public companies have to face stiff competition from global businesses.
However, it is much easier to set up an E-Commerce company formation in Dubai than it is to establish any other type of company. The legal system for E-Commerce is comparatively less complex than that of other types of company formation. This is because the laws governing E-Commerce are comparatively lenient compared to those governing normal business. Companies have to abide by the laws of the emirate where they operate and have to follow licensing laws. Registration of the company is also easy because only an individual is required to open an E-Commerce company formation in Dubai.
E-Commerce company formation in Dubai requires you to complete a registration form that is available online. This submission is generally free of cost. In addition, a corporate director is required to sign the document as a proof that he is a legal person representing the company. Once the registration is completed, the company's main office is established in Dubai. This office is either located at the commercial area of the city or at the location of the registered office. Companies have to get their name registered at the Commercial Register office in Dubai to be recognized as an authorized company in the eyes of the law.
A UAE business permits to operate only if it has a valid license issued by the Federal Court. To find out if the company you wish to establish has a valid license, you can contact the authorities through email or phone. A UAE business license is a legal document that proves that your company has the capacity to operate legally as well as meeting all the requirements set by the law. Companies looking for an online company formation in Dubai should note that they need a business license to start an E-Commerce venture in the emirate. This means that the company you have plans to set up cannot operate unless it gets an online company registration from a UAE business register.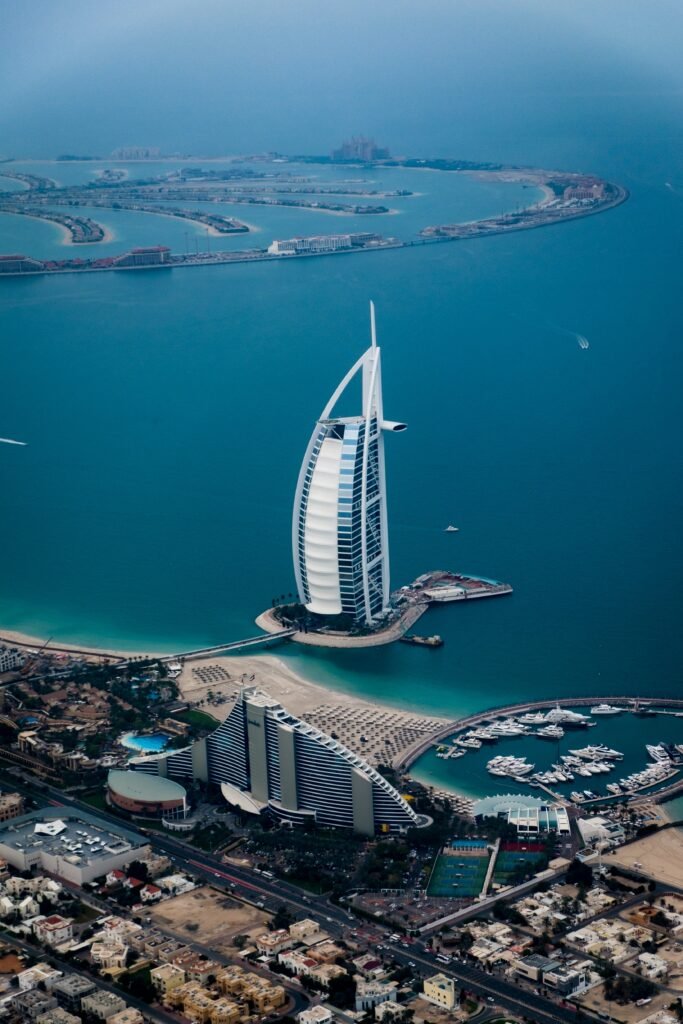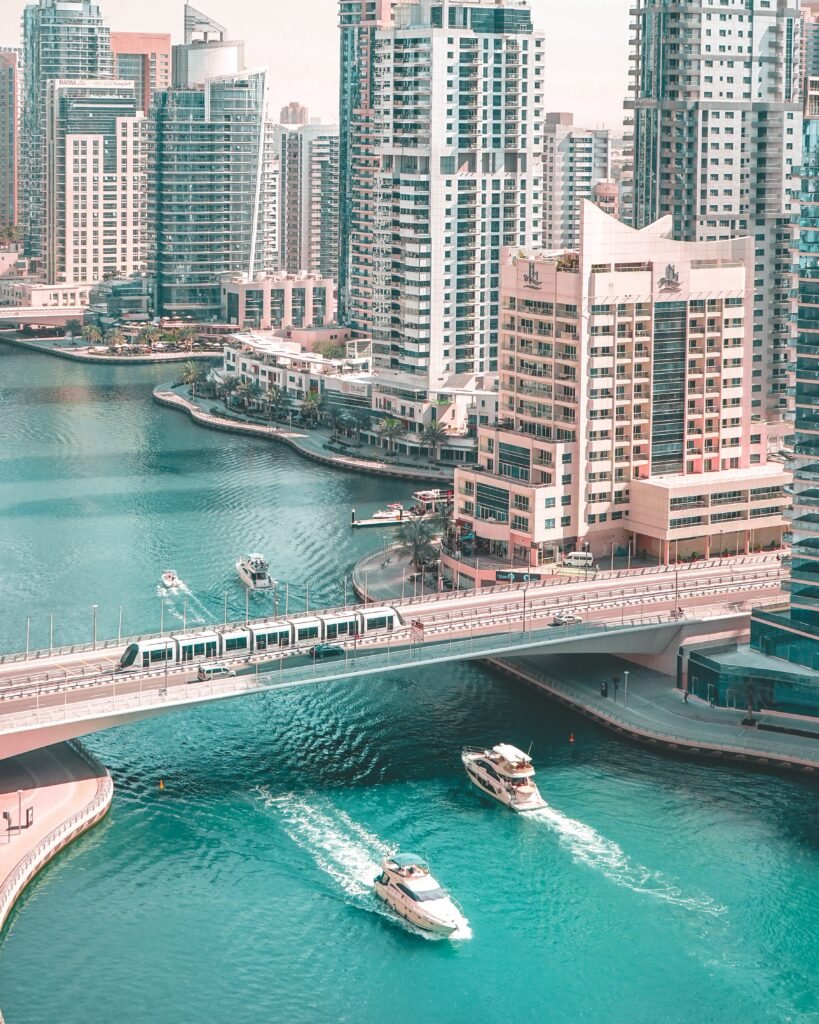 Most companies prefer to hire an attorney or a professional service provider to help them obtain all the necessary documents needed for establishing their E-Commerce venture in Dubai. However, this will cost them a significant amount of money. If you are planning to set up your own E-Commerce company in Dubai, then you might want to consider going about it yourself. All you need to have is a computer with internet connection and a few files that you will need for company registration, company insurance and company directions.
Once you have obtained all the documents needed for online company formation in Dubai, you have to look for a qualified lawyer who is experienced in the field. A lawyer who is well-versed in the laws of the country where you are registered is highly recommended. Also, you have to make sure that your lawyer is capable of dealing with the customs and immigration issues that may arise at any point of time. Your lawyer must also be able to help you get the best rates on registration and other legal services.
The laws of the country where you registered your business are very stringent. Thus, it is advisable to carry out adequate research before starting up an E-Commerce company in Dubai. It is also highly recommended to get the services of a business mentor who can help you with company formation, business strategies, marketing strategies, accounting, payroll, and other issues that concern E-Commerce. These mentors are available online.
Just as there are a number of reasons to start an E-Commerce company in Dubai, there are equally a number of online company formation services that are available. The companies that are available online are able to handle all the legalities associated with an E-Commerce company. Thus, you do not need to worry about anything when it comes to starting up an E-Commerce company. All that you require is dedication and hard work. If you are ready to take up the challenges that are thrown at you, then establishing an E-Commerce company in Dubai is one of the best things that you could ever do.
Please Feel Free To Contact Us. We Will Get Back To You With 1-2 Business Days.
Business License
Related Post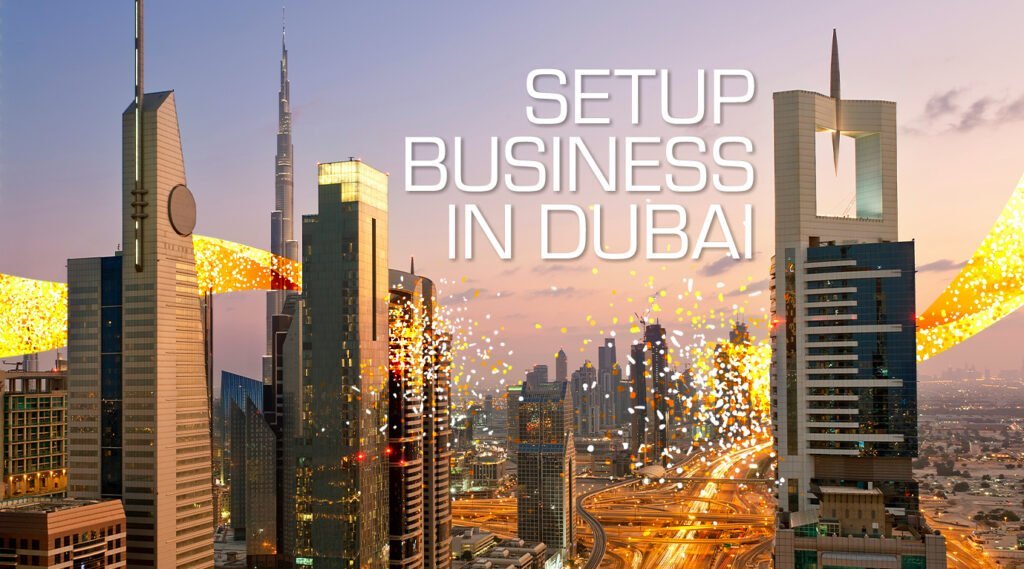 Why Business Setup In Dubai? Starting a business in Dubai is flexible and accessible. Many corporates, companies,...