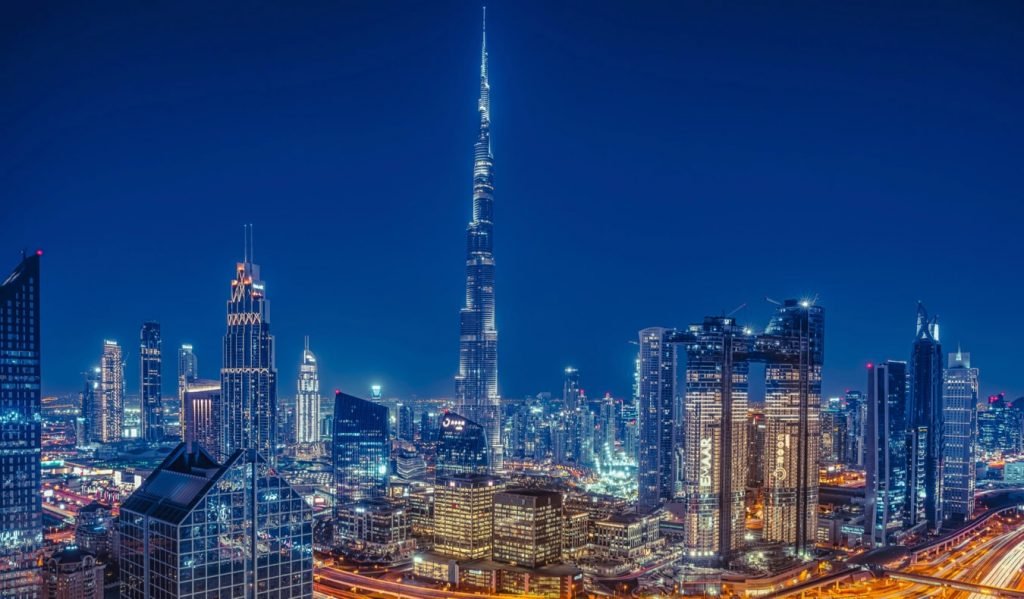 Now that you know the significant steps involved in setting up a business in Dubai let's look at each step more closely.
Step 1: Choose Your Business Activity and Name
Think about what kind of business you want to start—and which activities are allowed within that field. It's always best to make sure your business name is available before deciding on a particular one. If another company already carries the name, it must be changed before starting the registration process for your new venture. So make sure to check for this first!
Step 2: Obtain Your License
After choosing your company category and name, please apply for the necessary licenses from authority bodies like Dubai Municipality or Dubai Health Authority (depending upon where exactly they fall under). Note that these licenses might take some time depending on their availability or approval level, so it's okay if there's going to be a delay as long as everything gets done eventually without any problems, along with other paperwork. The important thing here would be getting all required permits/approvals needed before starting an establishment legally compliantly without any issues later on down the road–not just trying desperately to get them without even considering consequences first."
First, you need to choose your business structure. You can set up as a sole proprietorship, LLC, or branch office.
Next, you'll want to decide if you're going to establish your company in a free zone or on the mainland. Free zones have their regulations and rules regarding labor and taxes.
Choosing the appropriate business activity is essential for ensuring that your business plan aligns with the region's regulations in which you're planning to establish operations. There are many activities to choose from–more than 1200 in total–, but some are restricted and require special permission from DED (Department of Economic Development).
Finally, choosing a name for your company is crucial for ensuring that it's memorable and unique (it shouldn't be too similar to another company's registered trade name).
Select your business activity and name
When starting a business in Dubai, your first order of business will be to select a commercial activity for your company.
Commercial activities are the various functions that companies operating in the United Arab Emirates (UAE), including Dubai, can perform and must register.
It would be best if you also chose a name for your business. If you're planning on establishing an LLC, you'll need two different types of characters: one for your company name and one for your trade name (the company's formal corporate title).
As you begin your journey as an entrepreneur, it's essential to focus on the steps that need to be taken before you take your first order or accept your first payment. One of these is obtaining a commercial license from the Department of Economic Development in Dubai. The DED requires that all businesses be registered with them before starting operating, and those reporting a company can choose between a professional, commercial, or industrial license. If you are uncertain which type of license you need for your business, it's best to contact the DED directly to ask for their advice.
Check the legal formalities and other documentation.
Check the legal formalities: The documents required are different for each type of company.
Ensure that all documents are submitted in a proper form.
Make sure that the details provided in the application are correct and up to date.
Submit all documents to DED in the proper order, as prescribed by the authority.
Ensure that all documents are valid, signed, and notarized where required.
If any of your documents are written in a foreign language, you will have to get them translated into Arabic by an official translator approved by DED.
Get approval from the concerned authorities.
After getting your initial approvals, the next step is to obtain permission from the concerned authorities and the licenses required depend on what type of business you are starting.
Approvals are required from:
Ministry of Economy
Department of Economic Development (DED)
Dubai Municipality (DM)
Chamber of Commerce and Industry (CCI)
A company can get a license in a single day if it has all paperwork in place and its activities are not illegal or restricted. If not, it will take more time to sort out things with the administrative agencies. Generally, such regulations make sense because they protect you from paying for an expensive location and then concluding that you cannot carry out your activity because it is not zoned for that activity!
You must register for:
Value-added tax (VAT) if the annual turnover of your business exceeds the mandatory registration threshold.
Unless you are a branch office of a foreign company, income and corporate tax and all profits are remitted outside the UAE. More information can be found on the website of the Federal Tax Authority.
A tax agent to help you register for taxes should you be required to do so.​
Excise taxes if your business sells excisable goods or services in or from the UAE under the GCC Unified Agreement on Excise Tax (GET).
Customs duties if you are importing goods into, or exporting goods from, the UAE. For more information about excise taxes and customs duties, please visit the Federal Customs Authority (FCA) website.
ZAKAT is payable by all Muslim owners, partners, and shareholders who meet certain conditions, e.g., are based in Dubai SME's jurisdiction area and have assets exceeding AD 250,000 at any point during a given year.
Apply for a visa and open a bank account.
You should be aware of the complexities of setting up a business in Dubai. A lot of support is provided by government agencies. The government offers low taxes and operating costs, making it an attractive business location.
It would help if you had good infrastructure and excellent connectivity to other parts of the world, including Europe, Asia, and Africa. Furthermore, there are excellent facilities for establishing an office or factory in the UAE.
You will be able to use resources more efficiently because you won't have to worry about issues like getting your product from one point to another. These factors make it possible for you to concentrate on selling your product or service without having any logistical problems.