Company Setup in Dubai International Academic City

How To Setup Business In
International Academic City World

Dubai?
The largest emirate in United Arab Emirates has long been considered as the centre of attraction for the region with its many attractions and perks. With the latest business development in the business city world, Dubai is reaping the benefits by being the first city to gain from the growing global business scenario. The academic city has quickly become a top most destination both for domestic as well as international tourists. This has resulted in an immense growth in the population as well as the number of people opting for jobs in the city. It will be best recommendation If you are planning for Company Setup in Dubai International Academic City
As a result, In International Academic City, Dubai there has been a marked improvement in infrastructure, healthcare facilities and educational aspects. The number of job opportunities has also shot up as more companies look to set up base in Dubai International Academic City. The benefits are not limited to the aforementioned factors, but a major reason for the success of the city has been the benefits in terms of business setup and company formation. It is no secret that the city has one of the most efficient work environments, excellent healthcare services and educational aspects. In fact, all these factors combine to make it a perfect place for investors and entrepreneurs to set up their venture.
Dubai International
Academic City Company

Registration Process:
Submit application for approval for business setup in International academic city, Dubai
Send the required legal documents for the registration of company.
Sign the documents and return the Customer Confirmation Letter and the payments.
Sign the required Articles & Memorandum of Association
Maintain the deposit of share and capital.
Sign all the lease and personnel sponsorship agreements.
There are many reasons that have helped Dubai  International Academic City to achieve the success it has enjoyed in business formation. The most notable benefit for the Dubai International Academic City as a whole is the ease at which the business owners can set up their businesses and establish their own firms. All that is required is to ensure that all legal formalities are complied with and that all the requisite licenses are obtained before company formation process. Given the benefits offered by the Company formation in academic world in Dubai, it is little wonder that so many people prefer to establish their companies in this city over others.
In terms of company formation in Dubai  International Academic World City, it is quite easy to obtain the necessary permits. The only important requirement is that the company should be registered with the Emirates Ministry of Economic Development and Trade. Companies that aim to set up a research center in Dubai International Academic City can also obtain the necessary permissions from the government in order to set up an office there.
In addition to that, a business in International Academic World City Dubai has all the major benefits that attract scholars from all over the world to set up their ventures in the city. The business environment in International Academic City, Dubai is highly competitive and hence there are no chances of losing out on business opportunities. It is for this reason that academics can expect a very good business career in International Academic City Dubai.
Academic scholars can exploit their skills and knowledge by joining the various business schools that are sprouting up in International Academic City, Dubai. These business schools offer a wide range of business-related programs to suit all kinds of interests of students. One of the most important aspects, which is beneficial for students is the mentorship offered by successful business men. There are several business schools in International Academic City, Dubai, where the students can get appropriate training in order to groom themselves into future business leaders.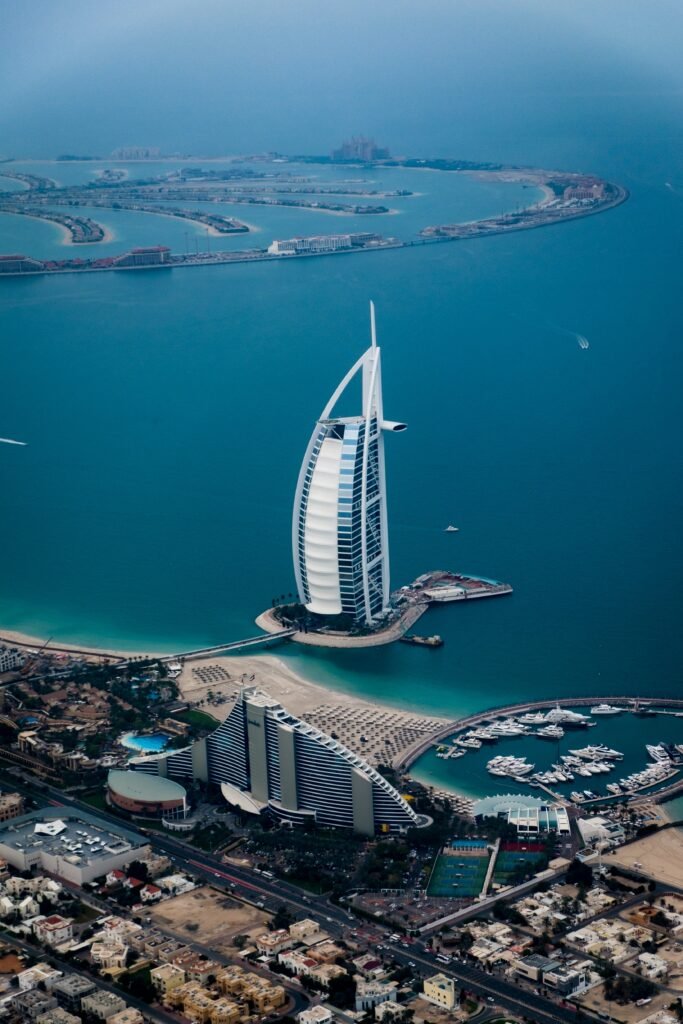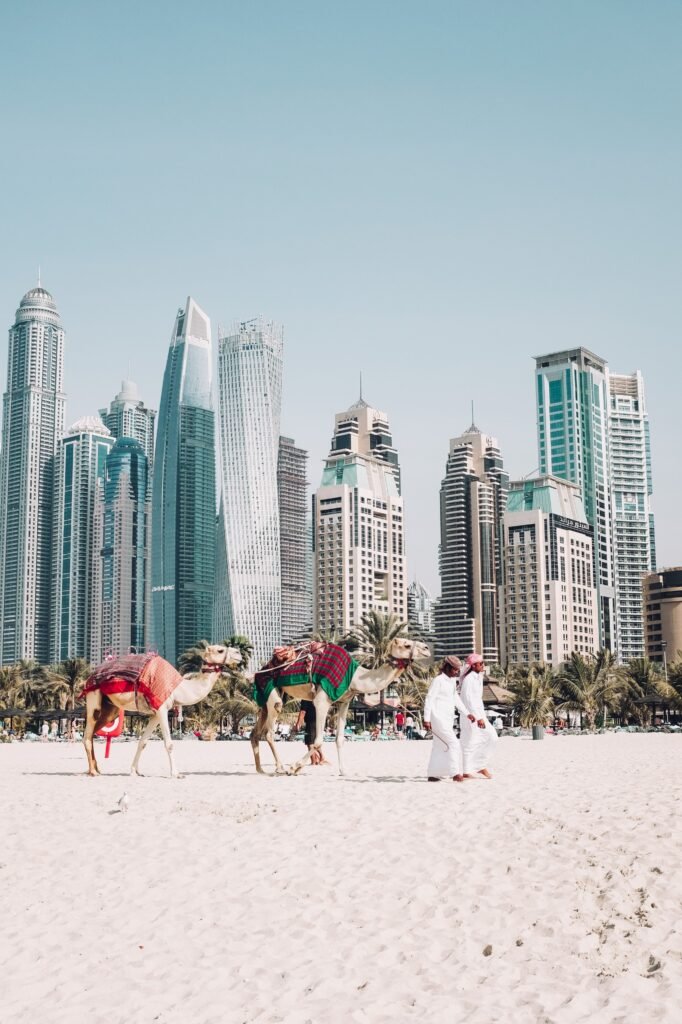 One can also exploit the opportunity provided by Dubai's booming internet technology industry. Students can find their career ambitions increasing when they take part in online business programs. This is because the demands for computer software specialists are constantly rising and the internet will be the biggest platform for them to showcase their talents. Dubai's International Academic City rise as an international financial centre has further added to the importance of business setup in the academic world and students can expect a fulfilling career in this field.
Please Feel Free To Contact Us. We Will Get Back To You With 1-2 Business Days.
Business License
Related Post
Opening a Bank Account in Dubai For Non Residents Tips For Opening a Bank Account in Dubai...